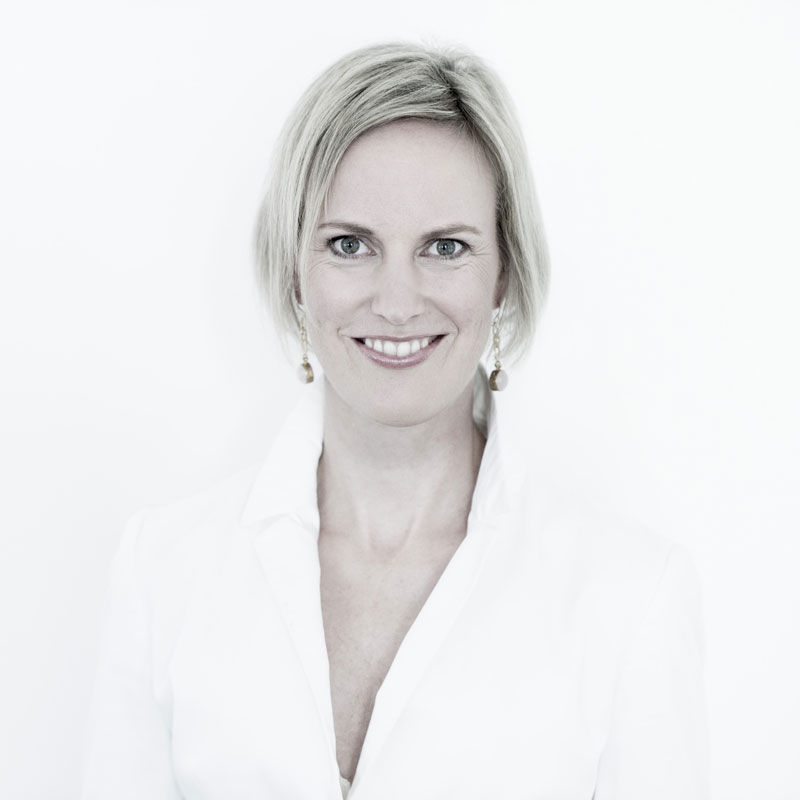 Heidrun Maya Hagn-Kleinhapl
My roots lie in natural science and competitive sports. However, for many years I also played the piano quite intensely and engaged myself enthusiastically with literture and art. Finally, out of this enthusiasm originated Hagn-Arts, when in 2009 my husband Friedrich Kleinhapl invited me to develop an art-project together with him. In the meantime these projects increased enormously. I write the text passages, compose dramaturgies and light-staging and present the events.
Friedrich Kleinhapl
My base is the cello. I give concerts with my wonderful Guadagnini cello nearly worldwide as a soloist and chamber musician. Since I like to leave over-used tracks behind me, I not only put a lot of energy into new musical projects but also together with my wife – like in a ping-pong game – into the development of our art projects, which we realize hand-in-hand with friends and collegues who are artists as well.