HAGN ARTS | Artist
The core of our team exists of cellist Friedrich Kleinhapl, pianist Andreas Woyke and myself, Heidrun Maya Hagn. To realize these projects we invite internationally-renowned artists who are friends and colleagues to breathe life into the notes, text passages, choreographies and ideas.
Musicians • Actors • Dancers • Choreographies
Core Artists
Friedrich Kleinhapl
Cellist
Friedrich Kleinhapl gives concerts as a soloist and chamber musician in Europian Metropolis, from the USA throughout Canada, South America, and as far as Japan and China. He is playing the Violoncello of Giovanni Battista Guadagnini, (Piacenza 1743) out of Austrian National Bank's collection of valuable strings instruments.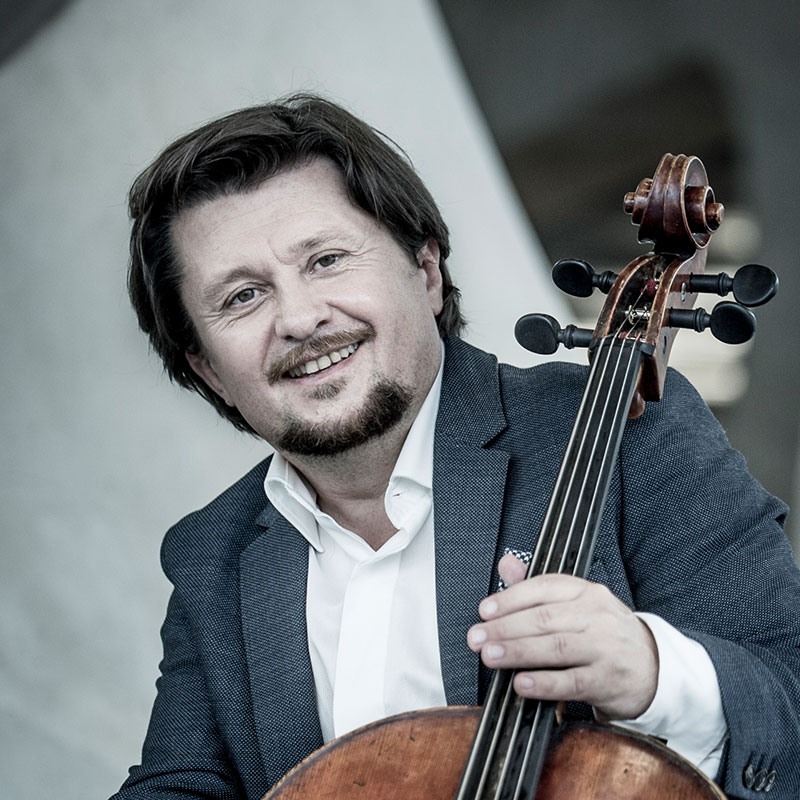 Foto: Christian Jungwirth
Andreas Woyke
Pianist
Andreas Woyke gives concerts worldwide as well. Some of the important concert halls in which he can be heard, are: Musikverein and Konzerthaus Wien, Townhall New York, Kennedy Center Washington D.C., Sala Sao Paulo, Philharmonie Köln and Tonhalle Düsseldorf. Since 2003 he is the duo partner of Friedrich Kleinhapl.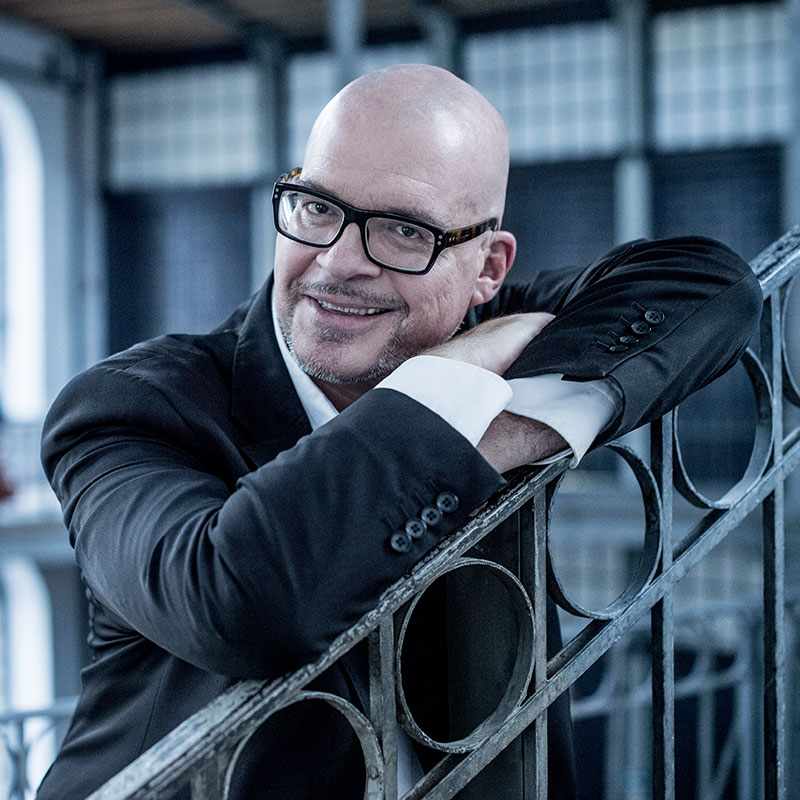 Foto: Christian Jungwirth
Heidrun Maya Hagn
Author & Dramaturg
Heidrun Maya Hagn develops ideas and interesting material related to art projects, writes and arranges text phrases, presents concerts and performs as a narrator in concerts for children. Besides all this, she manages the production and the dramaturgy of the projects.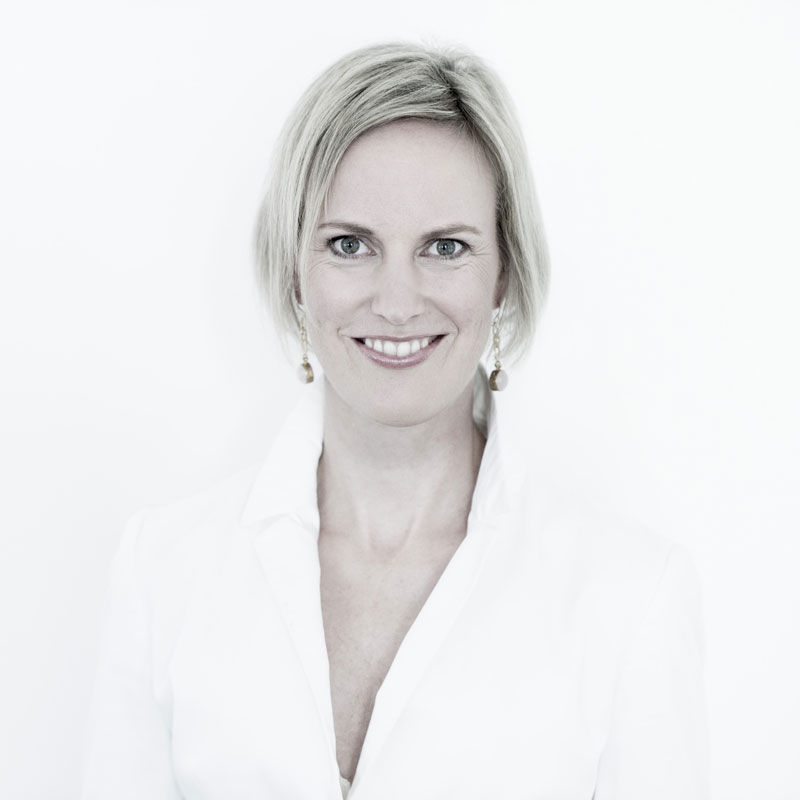 Foto: Christian Jungwirth
Mercedes Echerer
Actress
Mercedes Echerer starred in leading- and title-roles, from classics to premiers, gave guest performances in Austria and also abroad in movie- and TV-films. She presented the cult show "Kunststücke" (art pieces). Mercedes Echerer is an enthusiastic reciter & publisher of mainly (Eastern-) European literature.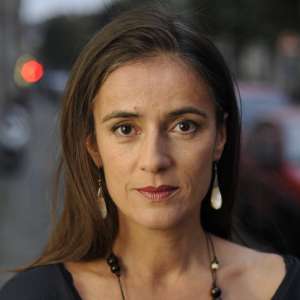 Foto: Hagen Schnauss
Elisabeth Orth
Actress
Chamber actress Elisabeth Orth is a member of the ensemble as well as doyenne of the Wiener Burgtheater. For many, many years she belongs to the outstanding guests of renowned festivals, for example the 'Salzburger Festspiele'. In 2015 she was awarded the 'Nestroy-Preis'. She personally campaigns against rasicm and for human rights.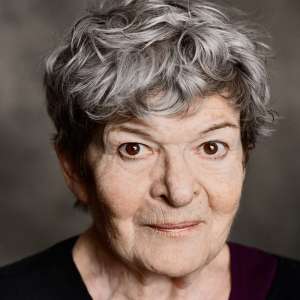 Foto: Jim Rakete
Julia Stemberger
Actress
Julia Stemberger gives proof of her acting versatility in the many differing genres from drama and thriller, up to comedy and screen adaptations. Besides her being a much asked for theatre- and film actress, she commits herself to music.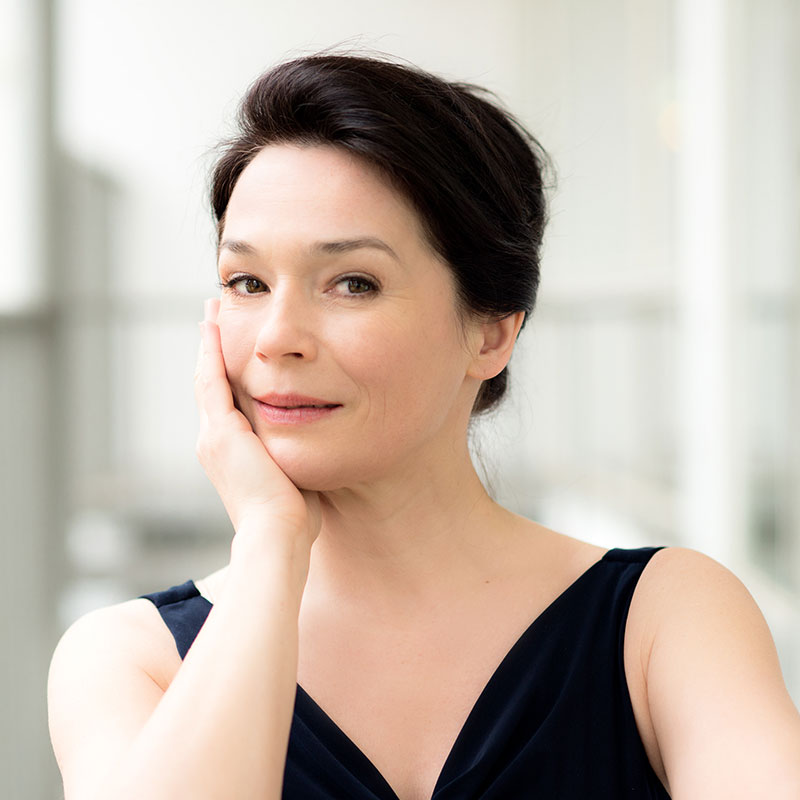 Foto: Nadja Klier
Wolfram Berger
Actor

Singer, cabaret artist, entertainer, director and producer of unconventional theatre-evenings apart from the mainstream. The collaboration with musicians out of all genres is the source of inspiration for Wolfram Berger for his so-called "little art programs".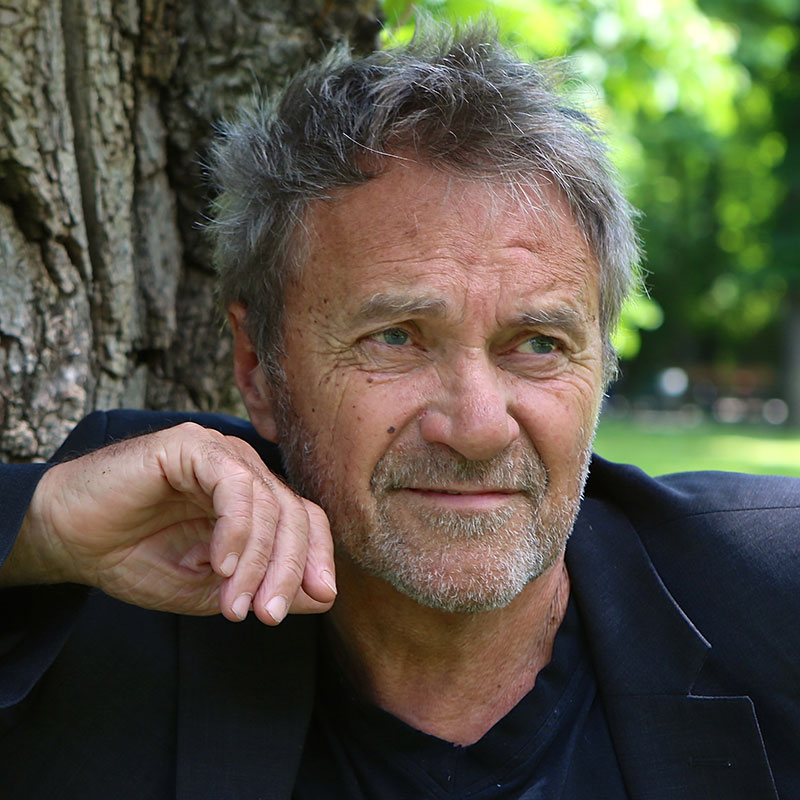 Foto: Harry Stuhlhofer
Cornelius Obonya
Actor

Cornelius Obonya is on stage as "Jedermann" (The summoning of Everyman) since 2013 of the Salzburg Festivals. He guest-appears regularly in famous theatres, such as the Wiener Burgtheater and can also be seen in movie- and TV-productions. In 2010 he received the "Salzburger Stier" (Salzburgian bull) and was awarded "Actor of the Year" by Ö1 (First Austrian Radio Station) by the Austrian Broadcasting.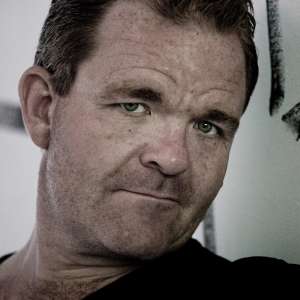 Foto: Anjeza Cikopano
Peter Simonischek
Actor
Peter Simonischek is member of the ensemble of Vienna's Burgtheater since 1999 and was on stage as "Jedermann" of the Salzburg Festivals from 2002-2009. 2017 he received the "Ernst-Lubitsch-Price" for the film "Toni Erdmann" and was awarded the "Austrian Film Price" for the category "Best male Actor".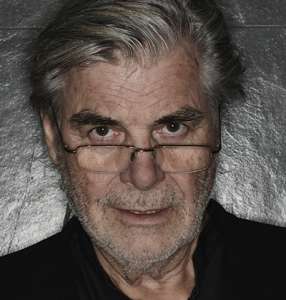 Foto: Steve Haider
Yevgeny Chepovetsky
Violonist
Yevgeny Chepovetsky was born in Riga, Latvia and started to play violin at the age of four years. 2008 Yevgeny began his studies at the conservatory in Vienna and at the university of music in Graz. He is a multiple recipient of awards of national and international competitions. He played  at several festivals in Latvia, Germany, Poland, Austria and Russia.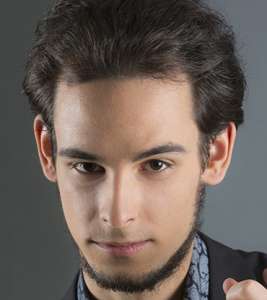 Foto: wildundleise
Maria Yakovleva
First Solo dancer of the Wiener Staatsballetts (Vienna State Ballet)
Maria Yakovleva was a member of the Mariinski-Theatre Ballet before she got selected as solo dancer to the ballet of the Wiener Staatsoper and Volksoper in 2005. In 2010, with her nomination she became the first solo dancer of the Wiener Staatsballetts. Guest-appearances brought her into numerous European countries as well as overseas.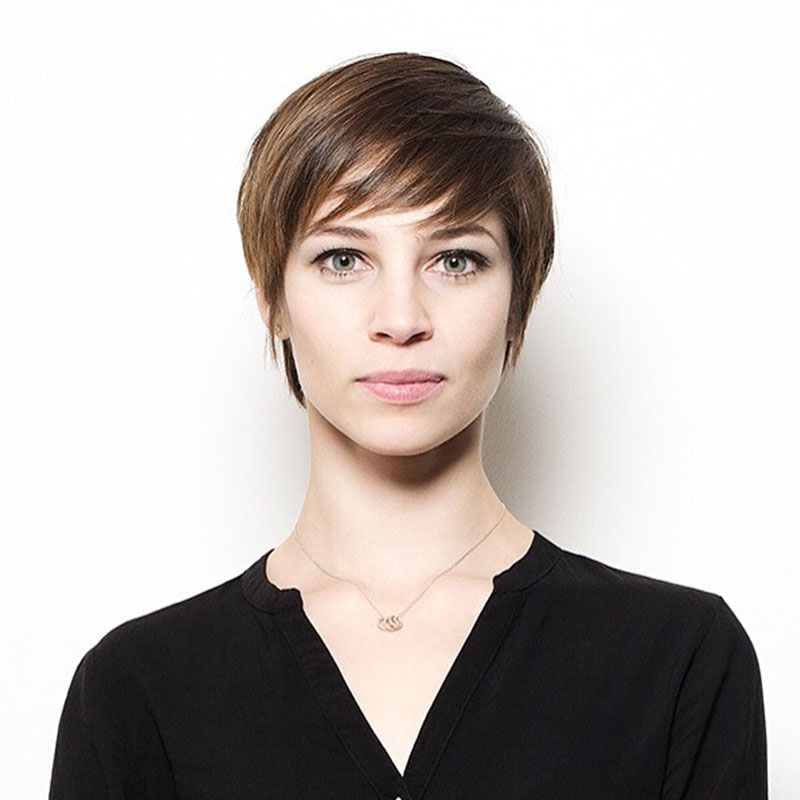 Foto: Elsa Okazaki
Richard Szabó
Half-soloist of the Wiener Staatsballetts (Vienna State Ballet)
Richard Szabó was instructed at the Hungarian Dance Academy in Budapest and was hired in 2008 to the ballet of the Wiener Staatsoper and Volksoper. In 2010 he was nominated as half-soloist at the Wiener Staatsballetts.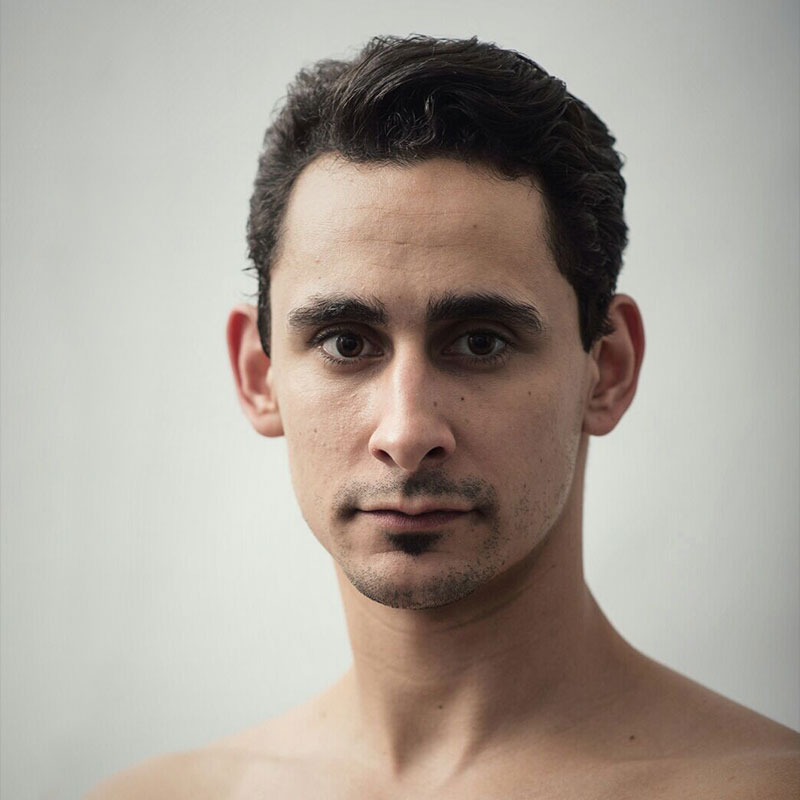 Foto: Ronnie Boehm
Christian Tichy
Choreograph
The former solo dancer of the Wiener Staatsballets is today ballet master and choreographer for the State Opera. He also choreographs for film and TV-productions, ball openings and events. Christian Tichy is founder and art director of the "vienna waltz project".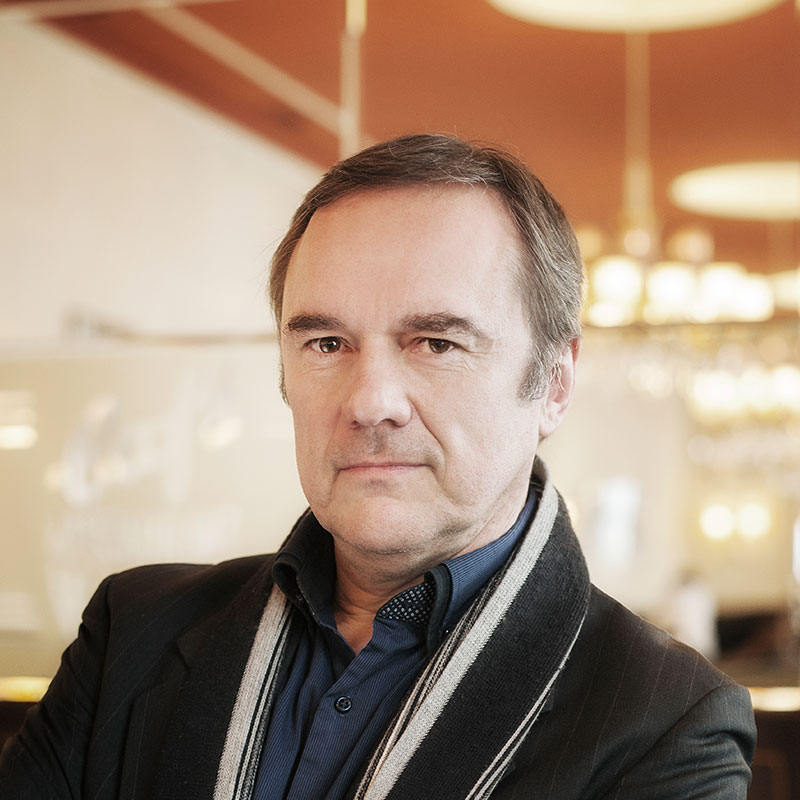 Foto: Harald Eisenberger